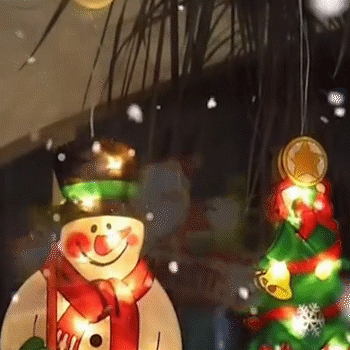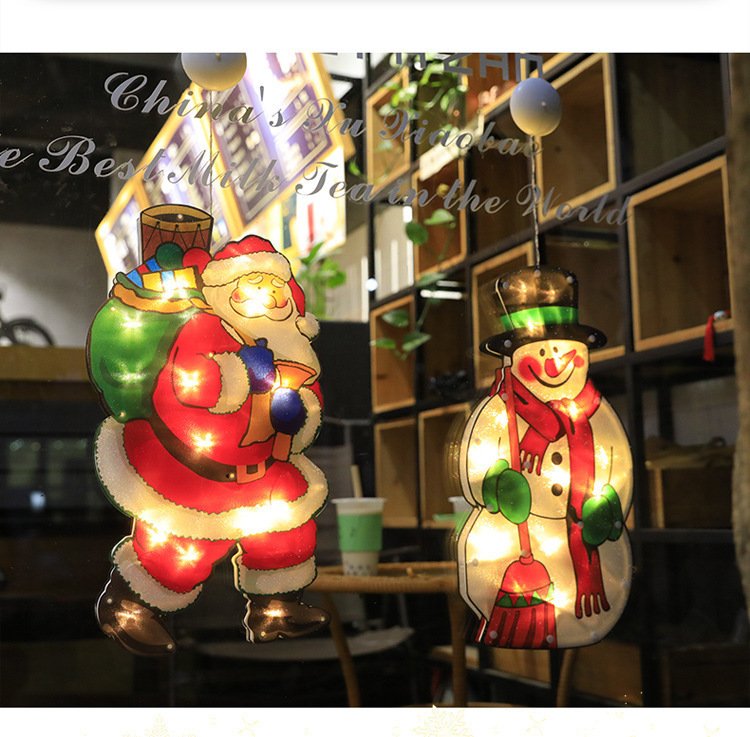 Warm Led Light Twinkle Freely, Romantic Breath Pervasive Everywhere

Enjoy the festive atmosphere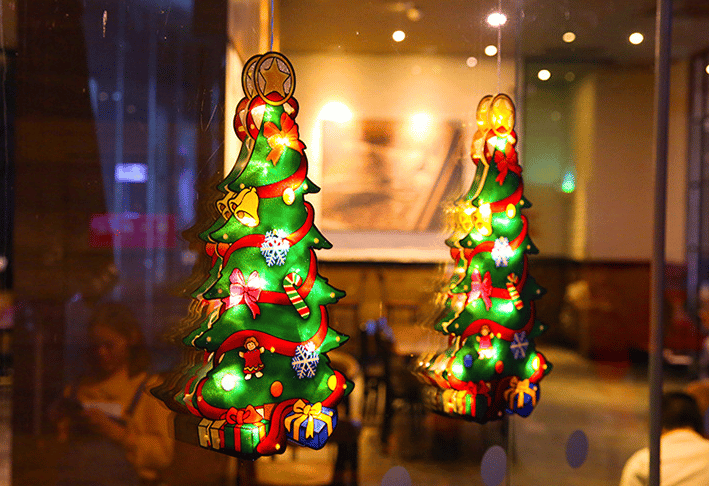 These lights make my house warmer in Winter.
Feeling and enjoying the vibes of Christmas.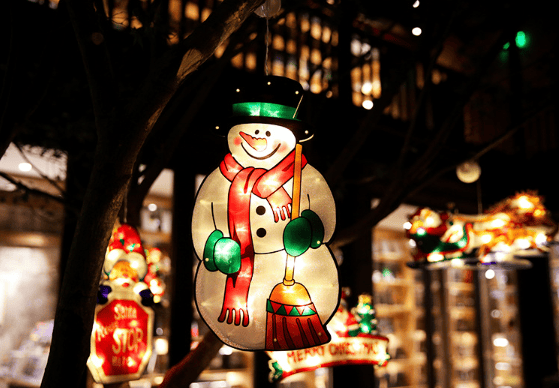 Design
This unique decoration will bring a festive atmosphere to your home once placed on the window.
We are offering unique variants such as Santa with a suck full of gifts, Santa with a sign "Santa Stop Here" or the one on the Train as well as the Snowman who is sending his letter and we couldn't forget as well about the sign wishing "Merry Christmas" and many more. Those lights will bring a lot of warmth and Christmas spirit to your home.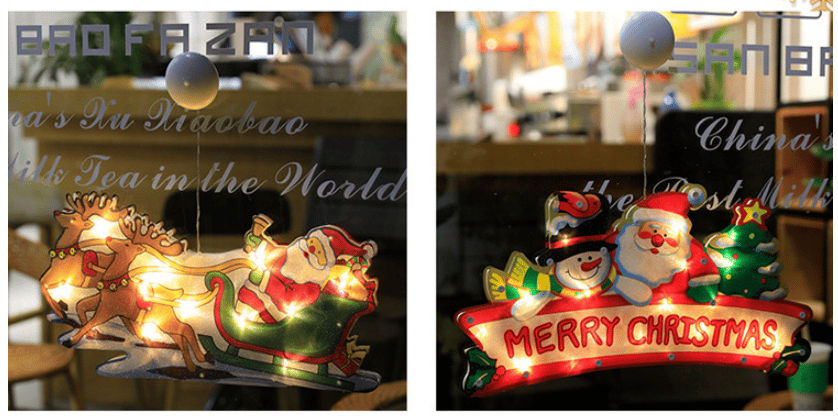 Material
They are of plastic material which has a metallic effect with a glittery finish illuminated by the fairy lights (around 20 in total).
It looks simply stunning in your window. Perfect as a gift.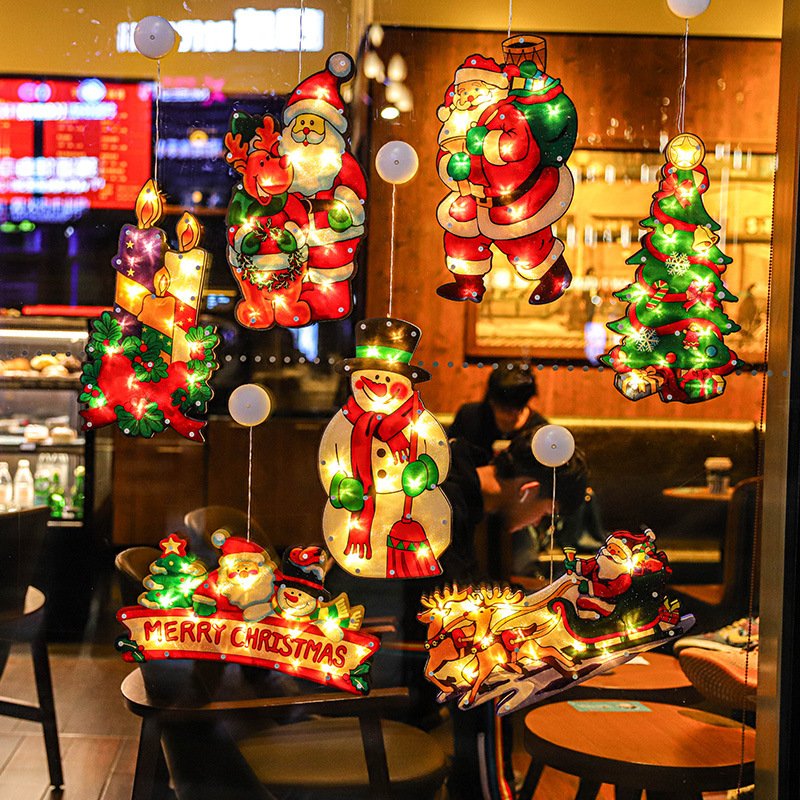 Large Size:18*10 in
A wonderfully festive effect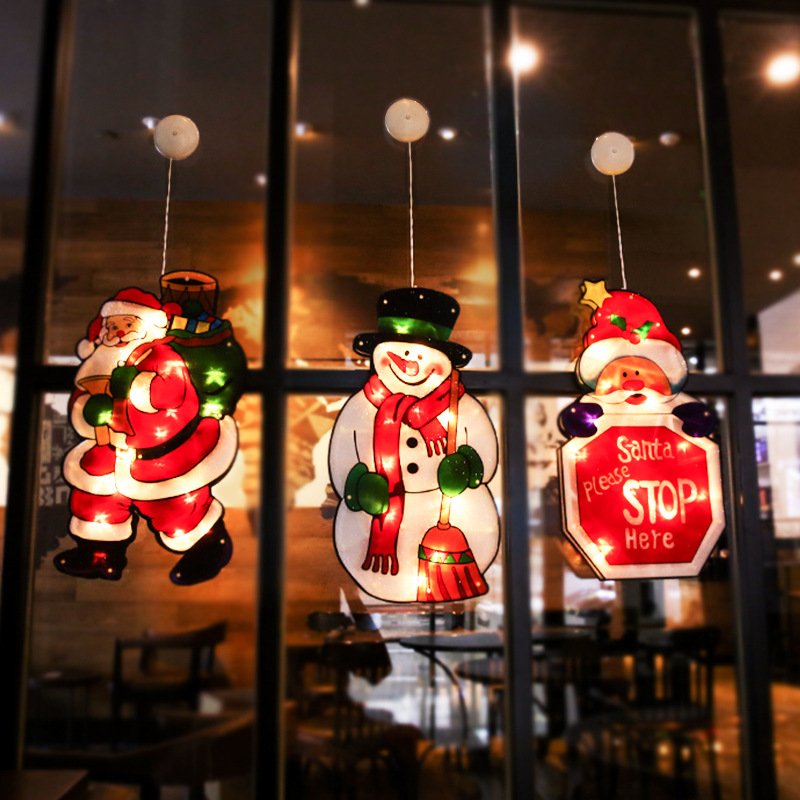 Easy to Use
Those Led Lights do not require assembly. Complete with a window sucker with a hook which is making them very easy to put on the window.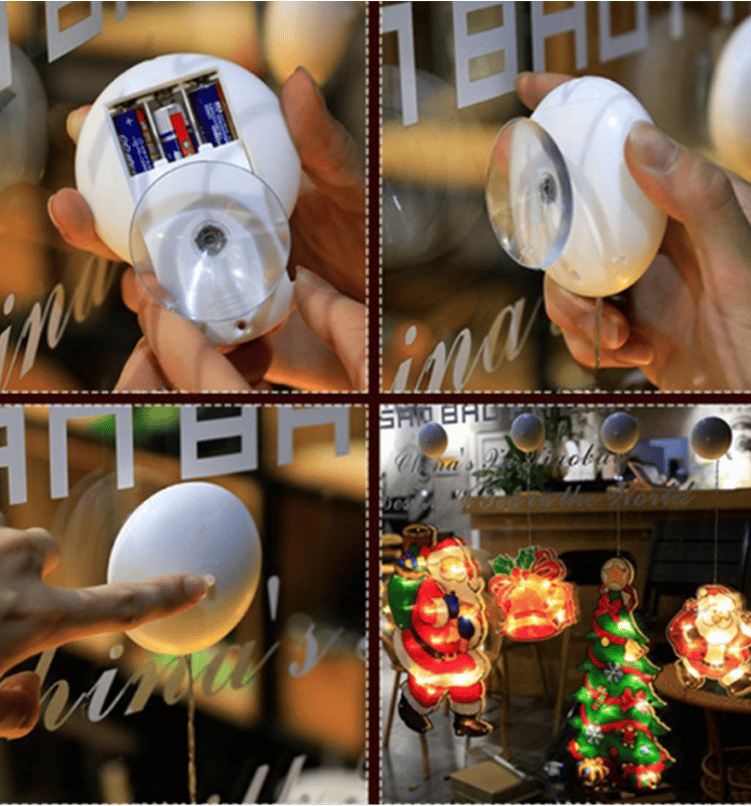 Battery Operated
The silhouette is battery operated which is giving you more flexibility as to where you can place it.
This light requires a 2 or 3 AA batteries depending on the design you will choose. Please note that the batteries are NOT INCLUDED.